Breakfast & Table d'hôtes

Panoramic view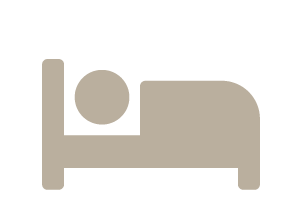 2 rooms

Studio at the pool

Single gîte

Heated pool
Welcome to Coursaint-Pierre!
Peter and Ninnia welcome you to their bed and breakfast/gîte and table d'hôtes Coursaint-Pierre, located in Paulhiac/Monflanquin between Bergerac and Toulouse.
They took the big step in February 2019 and left everything in Belgium behind (Ghent) to realize their dream in France.
The area of 4.6 ha is surrounded by agricultural fields and forests. The quiet location is equipped with a heated swimming pool (14m x 6m) with a wonderful panoramic view. The covered terrace of 125m² gives protection against the sun during the hot summer days. Sunbeds and parasols are available free of charge on the open terrace around the pool.
Coursaint-Pierre is 8 minutes away from Monflanquin where shops and restaurants are present, there is also a weekly local market on Thursday.
The main house, the studio and the gîte are equipped with all necessary luxury and are stylishly furnished, fully in harmony with the surrounding countryside.
The main house has 1 suite with private bathroom and a family room with 2 separate bedrooms and a bathroom. From 1 June 2020 there is also a studio available at the swimming pool for a maximum of 3 people. The studio has a bathroom, a living room, a kichenette and a terrace with a breathtaking view.
The single gîte to 6 persons has 2 bedrooms with each their private bathroom, fully equipped kitchen, living/dining room and 3 terraces with fantastic views.
Every evening (except on Tuesday and Friday in peak season) you can enjoy a 3 course menu, made by Ninnia with local and fresh products. (see 'food & beverages')
Here you will find peace, charm and romance. So we assure you a truly hassle-free stay and a good night's sleep.
We speak Dutch, French and English.
Hope to see you soon!
Peter en Ninnia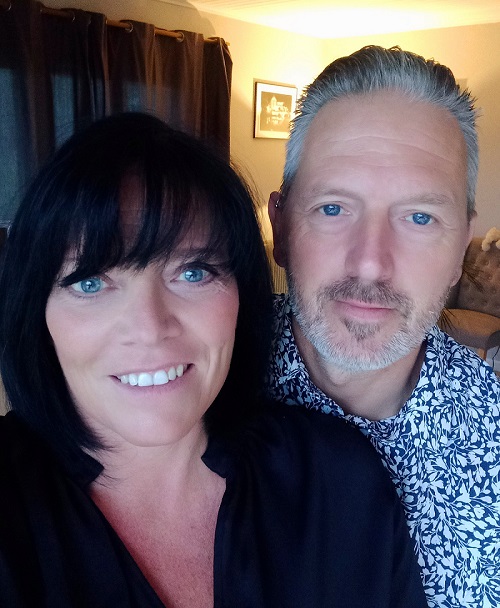 Reviews
Nadine en Eric (B)
September 16, 2023
Hey Ninnia en Peter, een goede ervaring vraagt om bevestiging. Een super verblijf, super weersomstandigheden, super lieve mensen. Meer moet da nie zijn, meer kan dat ook niet meer zijn. Kopie conforme, zie 8 oktober 2021 :-)
Josiane, Freddy Rosane en Alain (B)
September 15, 2023
Lieve Ninnia en Peter, wat een heerlijke week mochten we hier beleven! Fantastische omgeving, fantastische gîte, fantastisch eten en last but not least: FANTASTISCHE MENSEN!! Het was heel fijn deel van een kleine maar gezellige 'familie' te zijn, samen met 'Gentenaars' en 'Hollanders'. Stuk voor stuk heeeel fijne mensen en wat een goed idee was het van Alain en Rosane om ons mee te vragen naar dit stukje Frans paradijs. Ninnia en Peter, hartelijk bedankt voor alles, het ga jullie goed verder en geniet van een welverdiende vakantie straks!!